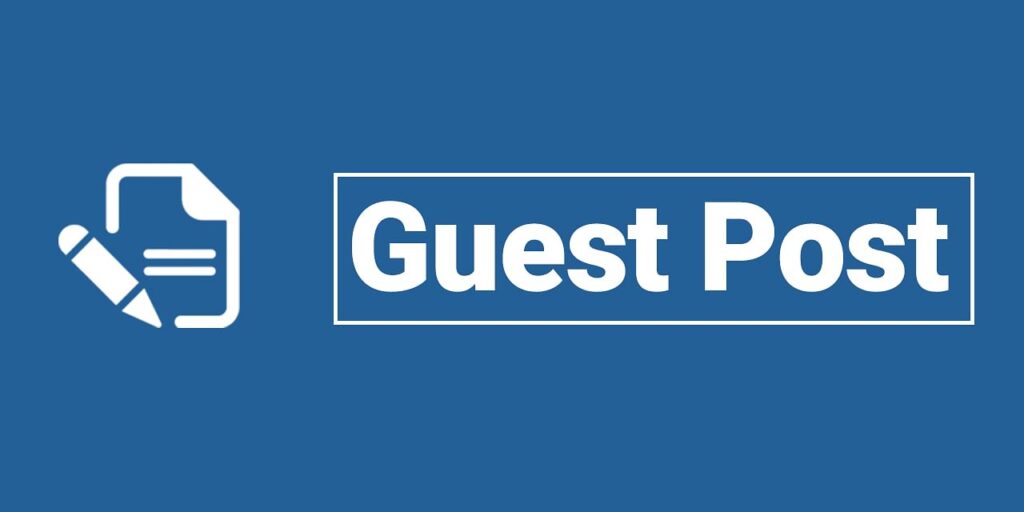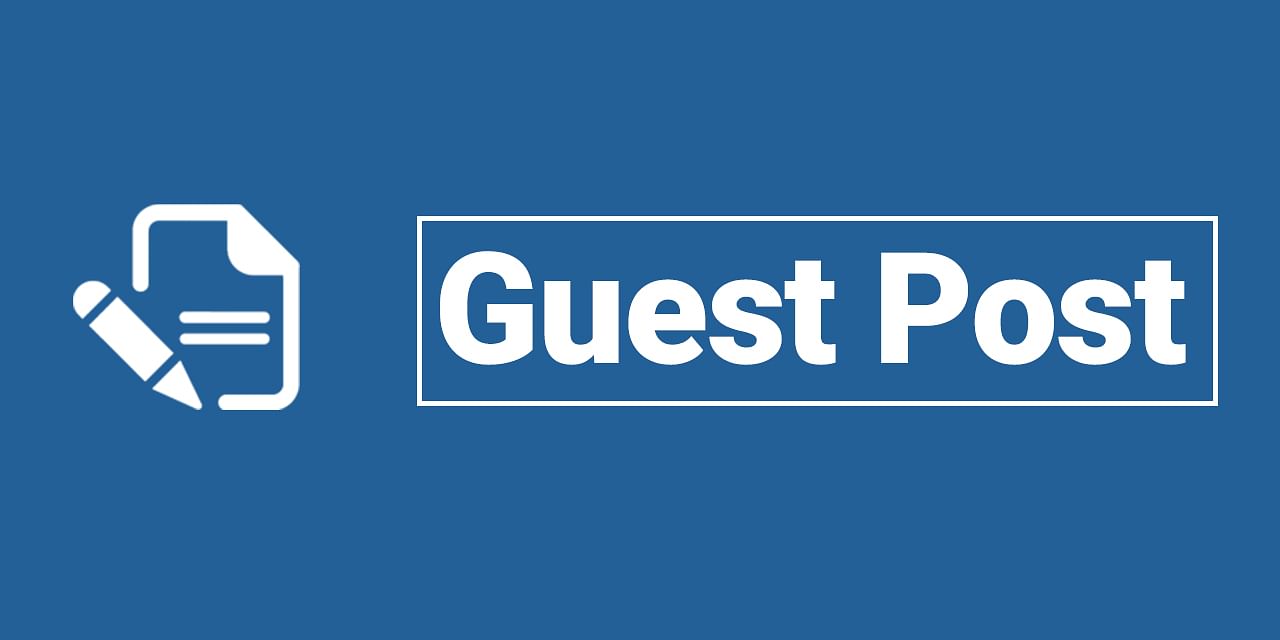 Welcome to the World of Fashion and Beauty! 
Bebeautifulgirls is now accepting sponsored guest posts. 
Bebeautifulgirls is pleased to announce that sponsored guest articles on beauty, fashion, and lifestyle topics from fellow bloggers and quality writers are now accepted. Please follow the instructions below so that your article can be considered for publication. 
We'd be delighted to include your work on our website. If you enjoy writing about fashion or beauty and believe you fulfill the requirements, please send us an email at [email protected] with your post and we will respond. 
Before submitting a post for evaluation, make sure you read the guidelines below. 
Submission Guidelines for Guest Posts 
We only accept articles that are 100% genuine.

Bebeautifulgirls does not accept rewritten, copied, copyrighted, or spinned articles.

Make sure your article is free from Plagiarism and Grammatical errors.

Each article we publish must be at least 1000 words long.

The article must have at least three images. The images should not be copyrighted.

Each article contains one link.
Topics We Accept 
We are currently accepting guest posts on the following topics. 
Skin Care

 

Hair Care

 

Product Reviews

 

DIY

 

Fashion & Lifestyle

 

Makeup/Makeup Tutorial

 

Tips and Tricks

 
The Price We Charge 
Guest post with one backlink is chargeable. Send us an email at [email protected] for a quote. 
Your guest posts will be accepted, and you will receive one do-follow link to your blog or website. The remaining links will be removed. We only link to skincare and beauty-related websites. 
Agreement for Guest Posting 
Once your content is published, it becomes the property of bebeautifulgirls. The article will not be published elsewhere. 
We reserve the right to correct any errors or rewrite sentences (if needed) before publishing the content. 
Note: Our editor thoroughly checks all of the articles submitted. If the article fails to meet the requirements, it will not be published. You will be notified by email once your application has been approved. 
Hello, and congrats! You've arrived at the bottom of the page. That implies you want us to look over your fantastic work! Send us your thoughts or a blog post; we enjoy reading. Our email address is [email protected]. 
Regards, 
Bebeautifulgirls 
For any PR queries, advertisements, sponsored content, giveaways, promotions or seminar, collaboration work, just drop an email at: [email protected].